You can not compare Mr. Govinda...who has done many movies which mostly ranges like No. 1 (Hero No. 1, Jodi No. 1, Anari No. 1, Coolie No. 1, Aunty No. 1 and many more award winning films).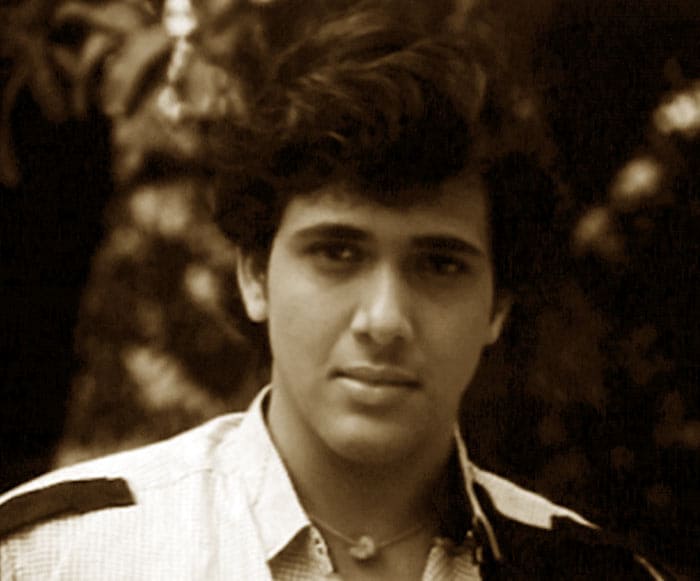 Today is the day Mr. Govind Arun Ahuja was born in year 1963...Yes on December 21st of 1963.
in year 2007, he paired with Salman Khan in movie Partner and that was hit for him with competition to leading superstars of bollywood cinema.
So, here we wish 47 years Superstar Govinda a Very Happy Birthday on this day and God Bless Him.